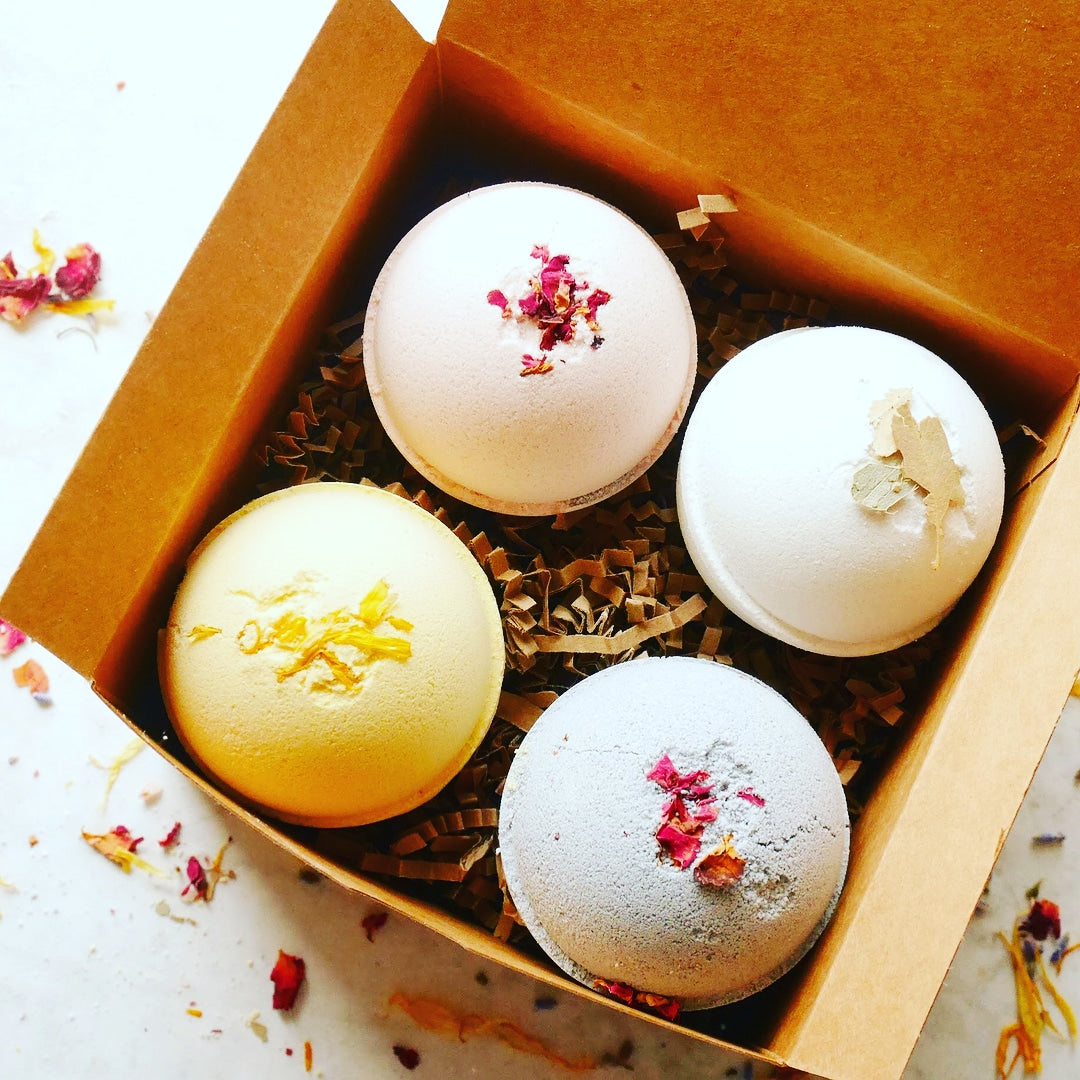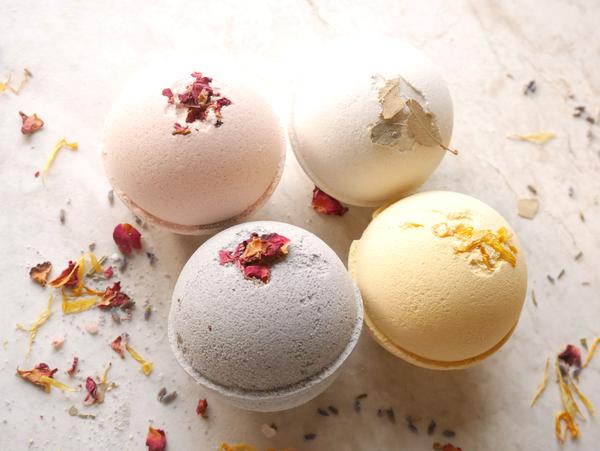 Beauty Rejuvenated Bath Bomb Set
Imagine yourself relaxing in a twirling, swirling, bath enjoying the benefits of our organic, Non-GMO, gluten-free ingredients. Our essential oil aromatherapy blends will leave your dry skin soft, supple & moisturized without trashing the tub!
- Pink Clay & French Rose 
- Dead Sea Clay & Eucalyptus 
- Marigold & Lemon 
- Activated Charcoal Rose 
- Hand-pressed at our laboratory using the finest organic and therapeutic ingredients.